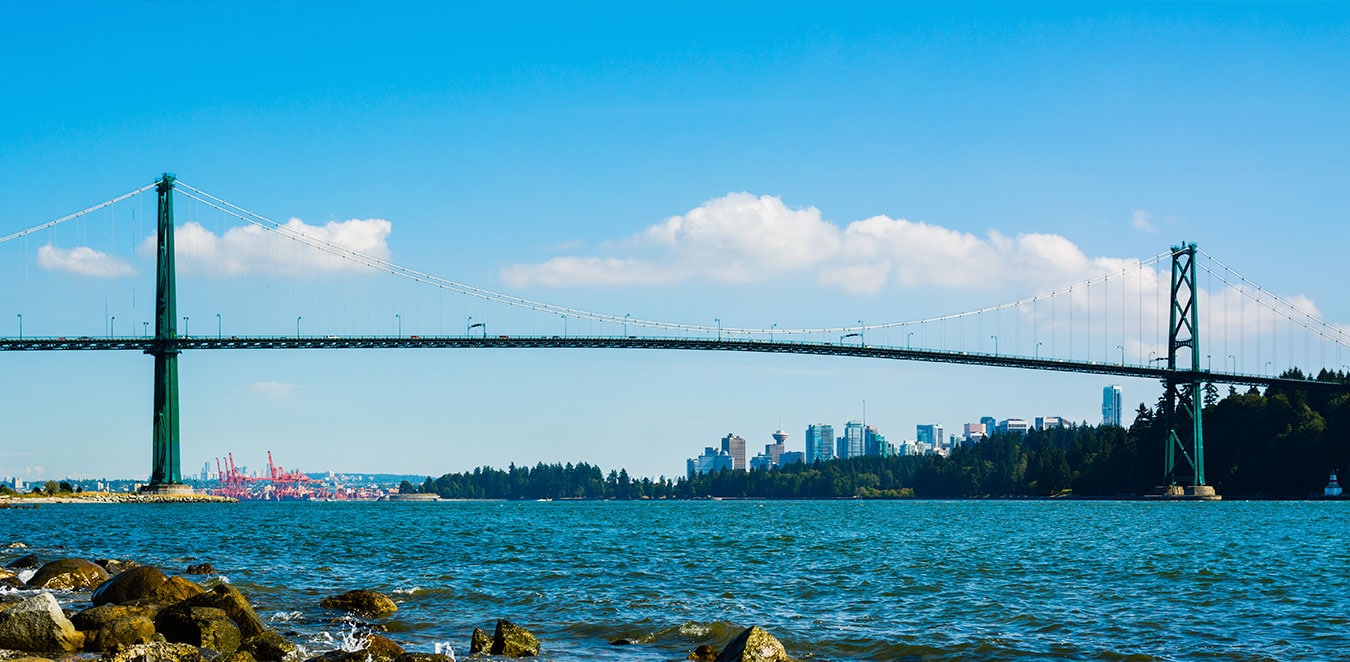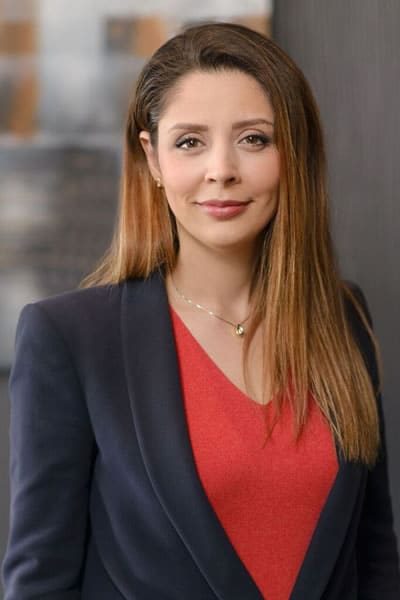 Dr. Shermineh Milani received her graduation summa cum laude in 2000 and started her own general practice in Tehran, Iran, where she has built a strong reputation as a respected dentist.
After building her own dental practice, Dr. Sherry decided to move to Canada in 2014.
Dr. Sherry has extensive and continuous education training in cosmetic dentistry and dental implants.she has extensive experience in Oral surgery, Endodontic, Prosthetic, Aesthetic dentistry, and dental implants.
She is best known for keeping patients at ease during dental treatment. She takes time to listen to her patients and provides dental treatments in a calm manner.
Visit Your Local West Vancouver Dentist Today!