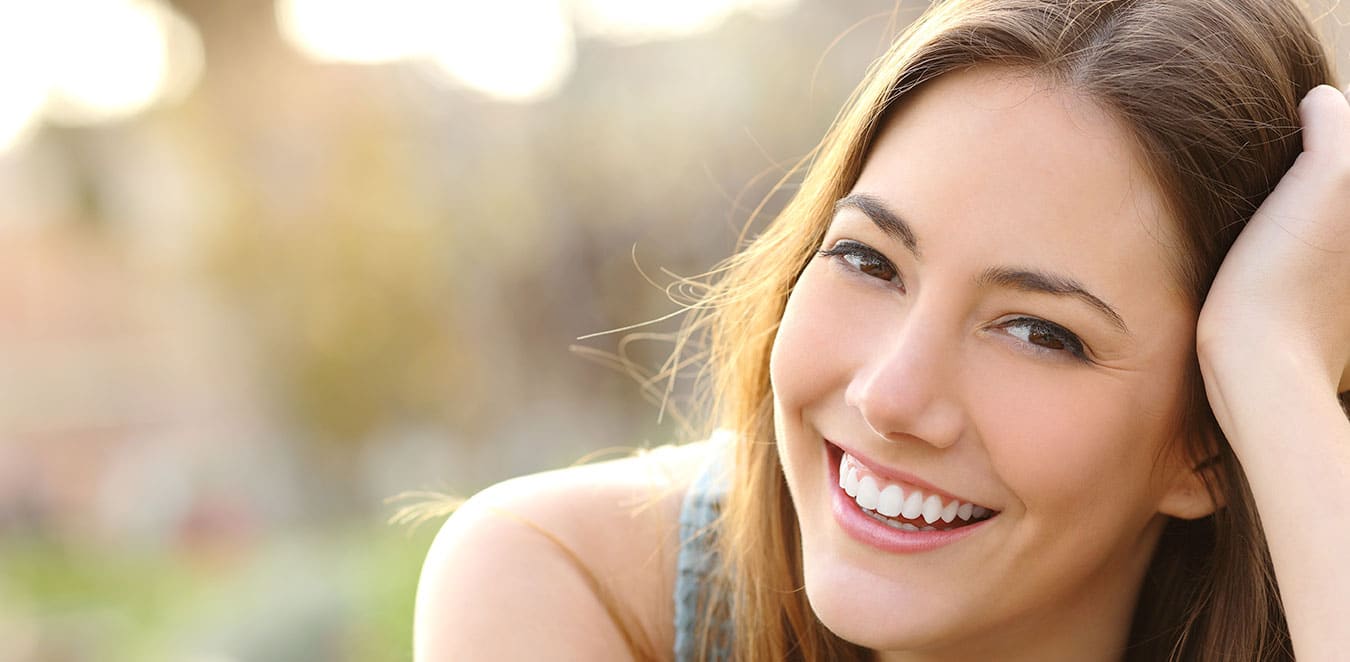 Try as you might, it's all too common to eventually find yourself with some degree of tooth decay. It's a condition that becomes more prevalent with age, and that's often the case even for those of us who've done well with taking care of our teeth. Today it's easier and more effective than ever before for a dentist to restore your teeth and provide a solution to any painful or overly sensitive teeth, with cavity fillings or any other necessary procedure.
The aim is always to address potential issues long before they move along to tooth decay or degeneration, but if that's not possible then our dentists have a sound understanding of the best practices and all the necessary tools for correcting the issue. Then we'll share our knowledge of the right dental hygiene practices that will effectively prevent further tooth decay. Keeping your teeth in good health is entirely worth it!
Visit Your Local West Vancouver Dentist Today!