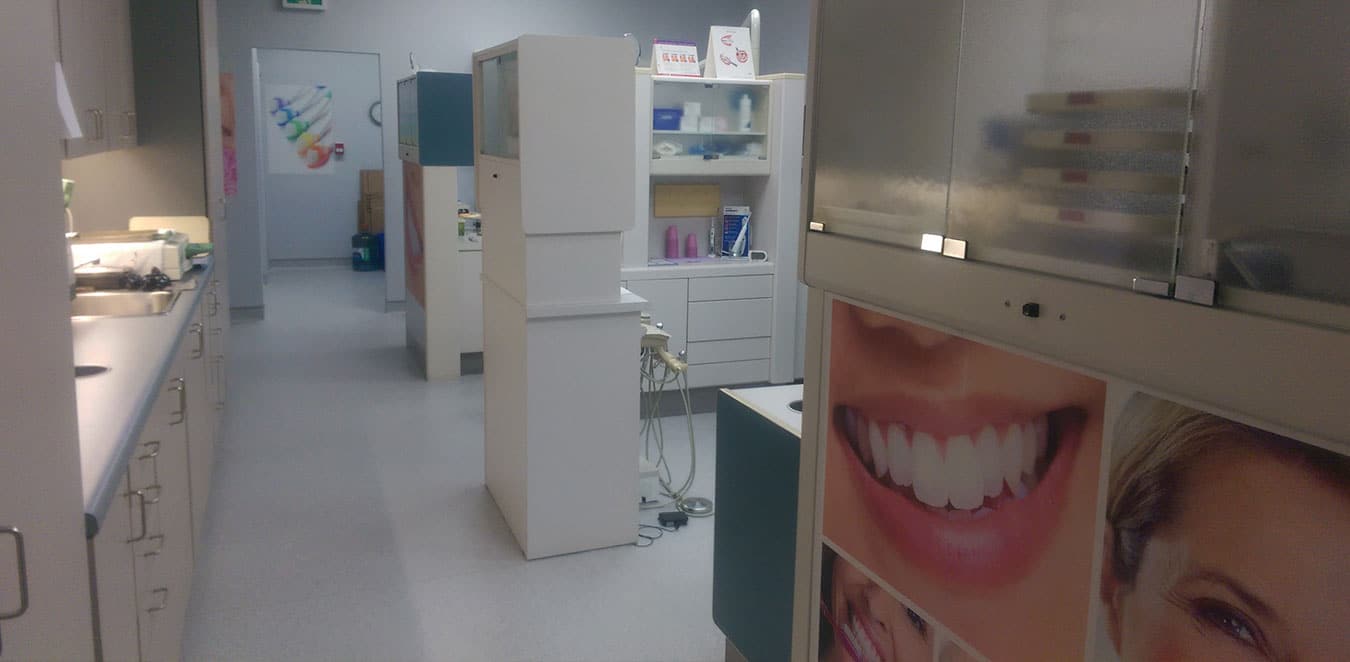 South Park Royal is a full-service dental office, and we make the entire spectrum of dental services available to our patients. These include routine cleanings, check-ups, and cavity fillings – to more complex procedures like root canals, crowns, bridges, extractions, Invisalign braces and more. Whether it's for regular dental hygiene or if your teeth are giving you trouble in any way, make an appointment and have Dr. Roston and his staff take care of you.
In addition, we are able to provide emergency dental services if you endure an unexpected misfortune of any sort that results in sudden damage to your teeth. We fully understand that this can be a particularly troubling experience for most people, but we take pride in our ability to restore our patients' teeth and smile with maximum effectiveness and timely results. It's all part of being a community dental office here in West Vancouver.
See us for preventative dentistry, cosmetic dentistry, and restorative dentistry too.
Visit Your Local West Vancouver Dentist Today!