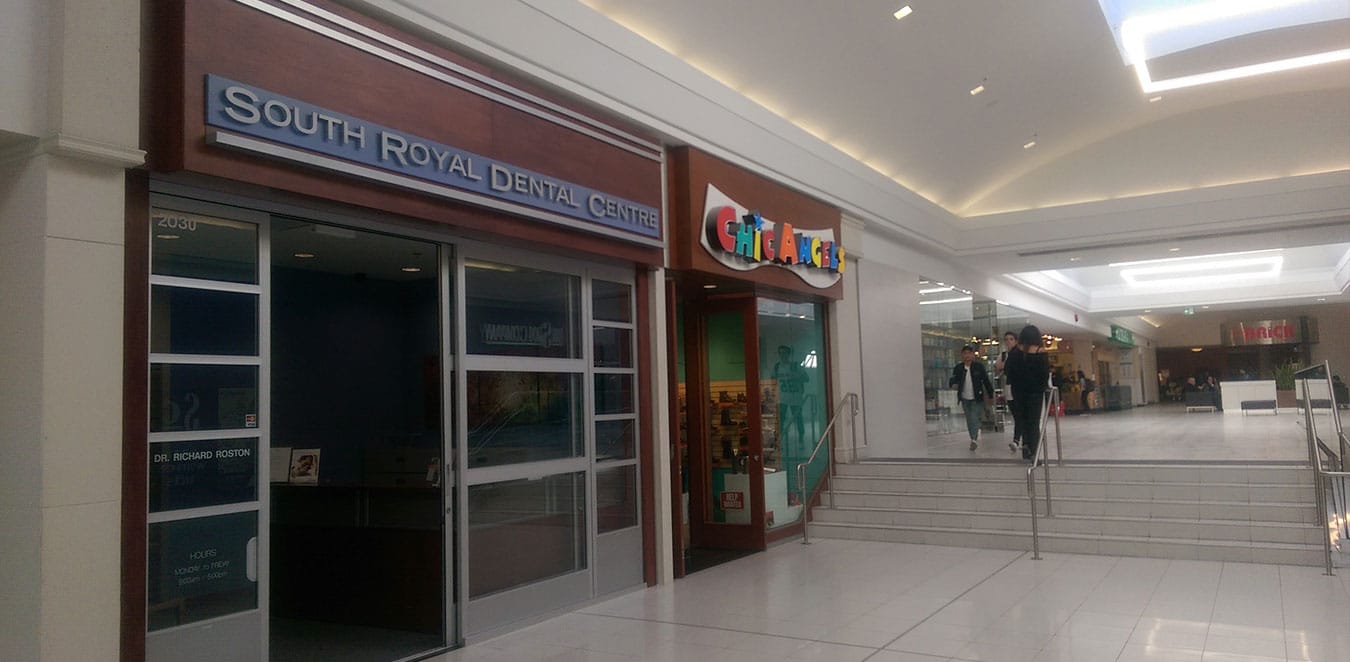 Being located in the Park Royal Shopping Centre is especially convenient for our patients, with ample free parking at the mall and our upper level office (just steps away from the Brick) is easily accessible by escalator or elevator. New patients are always welcome, and Dr. Roston, Dr. Fereidouni, and their staff always put in a little extra to make newcomers welcome and entirely at ease with their visit – whether that's for a routine check-up or anything a little more involved. We're known for helping people have great teeth, and we'll be happy to do that for you too!
The office features a bright, modern decor and of course all of the most modern dental technologies that allow us to provide the best in standard dental hygiene, corrective and cosmetic dentistry, and restorative dentistry. This includes crowns, bridges and other more intensive procedures that help to restore your teeth for both functional and aesthetic purposes.
Patients receive dental exams and x-rays as needed, and you can trust that Dr. Roston, and Dr. Fereidouni along with their dental assistants will be very proactive in making you fully informed of the status of your teeth's health and what you can be doing to improve it. At South Park Royal Dental, we try to make it a 2-sided effort, with both you AND your dentist doing their part in taking great care of all 32 of those teeth of yours.
After all, a nice set of pearly whites and a solid bite is totally worth the effort!
Visit Your Local West Vancouver Dentist Today!
South Royal Dental Centre is proudly owned by Dr. Amin Shivji.