West Vancouver Dental Clinic Articles
Lifestyle, food, health, & more
Our most recent article
Check back often for more
6 Communication Tips to Keep in Mind When You Work Remotely​If you work remotely from home, you're still part of a team. To continue to be a team player even when you work remotely, you need to make sure that you communicate well with everyone else on your team. You...
read more
Visit Our Park Royal Dental Clinic Near You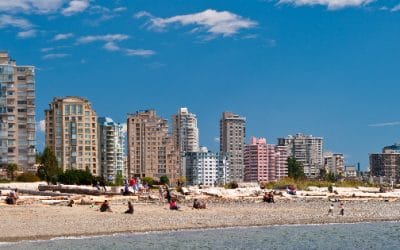 Vancouver is one of the premier tourist destinations in western Canada, if not the world. Places such as Stanley Park and the Robson Street shopping district, as well as events such as the 2010 Winter Olympics consistently draw visitors to Vancouver from far beyond Canada's borders. However, Vancouver also offers attractions that are off the beaten path which offer appeal to interests ranging from literature to environmentalism.
read more