West Vancouver Dental Clinic Articles
Lifestyle, food, health, & more
Our most recent article
Check back often for more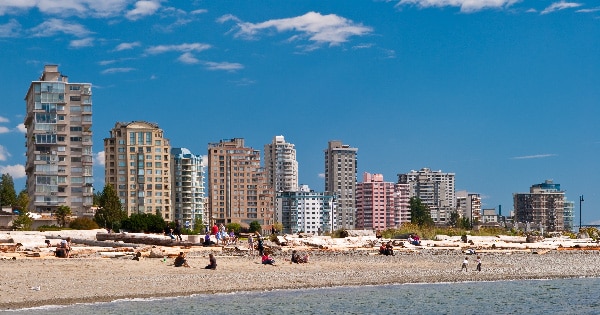 Vancouver is one of the premier tourist destinations in western Canada, if not the world. Places such as Stanley Park and the Robson Street shopping district, as well as events such as the 2010 Winter Olympics consistently draw visitors to Vancouver from far beyond Canada's borders. However, Vancouver also offers attractions that are off the beaten path which offer appeal to interests ranging from literature to environmentalism.
read more
Visit Your Local West Vancouver Dentist Today!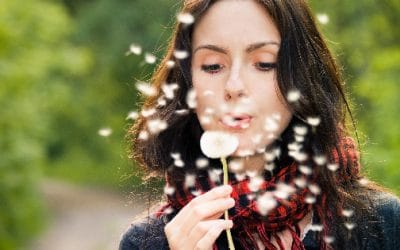 When the thought of women's mental health comes to mind, oftentimes it is associated with a mental condition such as dementia, anxiety disorder, or clinical depression. The matter of the fact is that these two categories are very different than each other. Women's mental health is extremely important and should never be put on the back burner.
read more