Contact Your 'Dentist Near Me' In West Vancouver
Contact Our Dentist in West Vancouver
Our staff is waiting
Our Dental Clinic's Contact Info
Our Dental Clinic's Hours
Mon:

-

-

-

-

-

-

3 per month

Closed

Visit Our Park Royal Dental Clinic Near You
Our West Vancouver Dental Clinic Location
Park Royal Shopping Centre
Please note that the reviews link shown will take you to an independent third-party website not endorsed by or affiliated with our dental practice.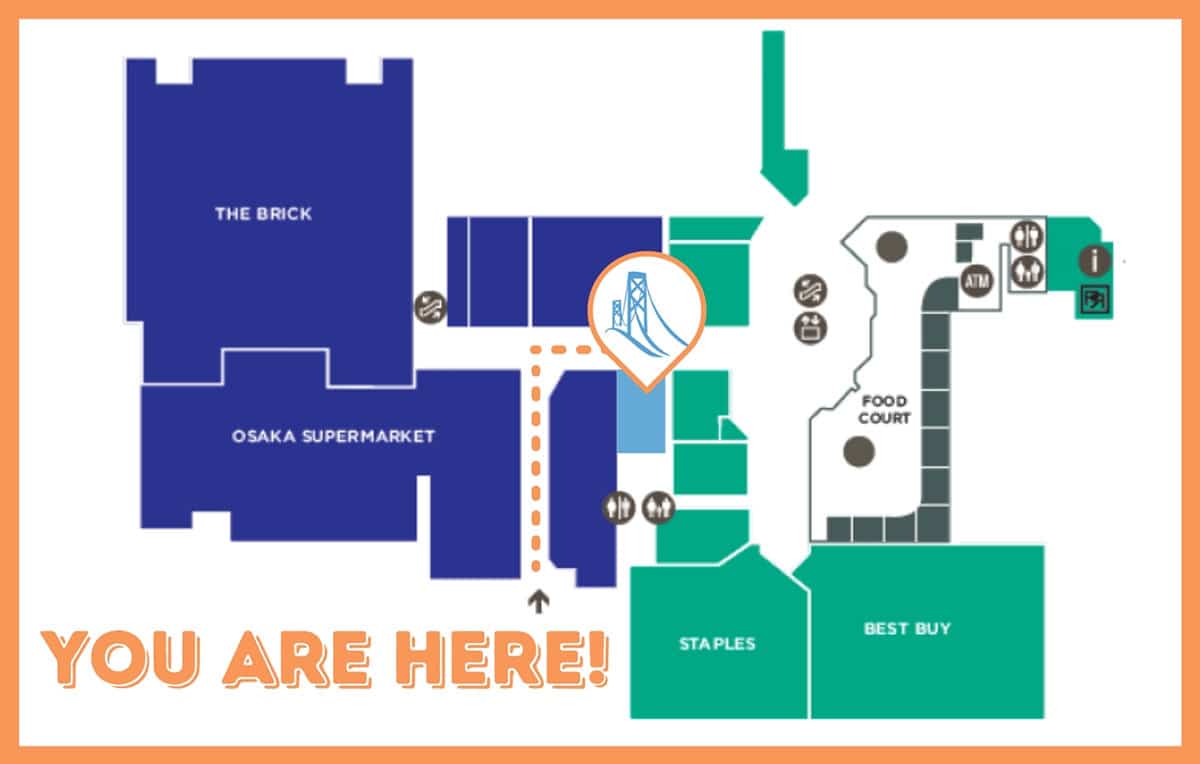 General Enquiries Contact Form
Contact our West Vancouver dentist location and we will get back to you
If you have questions about dental care, promotions, payment forms and more, please contact us. We look forward to hearing from you!
Conveniently Located 'Dentist Near Me' In West Vancouver
We are your conveniently located dental clinic in West Vancouver that is welcoming new patients. You can find us in the Park Royal Shopping Mall, where you will have ample parking and all the amenities you need.
Our staff is ready to help you with any additional questions you might have about the location of our practice. If you have questions about our services, appointments, or any other question about our dental clinic, our staff will also be able to help.
We are thrilled to welcome you into our growing dental family.