Dentist in West Vancouver Contact Page
Move towards a new smile today
Contact Our Dentist in West Vancouver
Our staff is waiting
Our Dental Clinic's Contact Info
Our Dental Clinic's Hours
Mon:

-

-

-

-

-

-

3 per month

Closed

Visit Your Local West Vancouver Dentist Today!
Our West Vancouver Dental Clinic Location
Park Royal Shopping Centre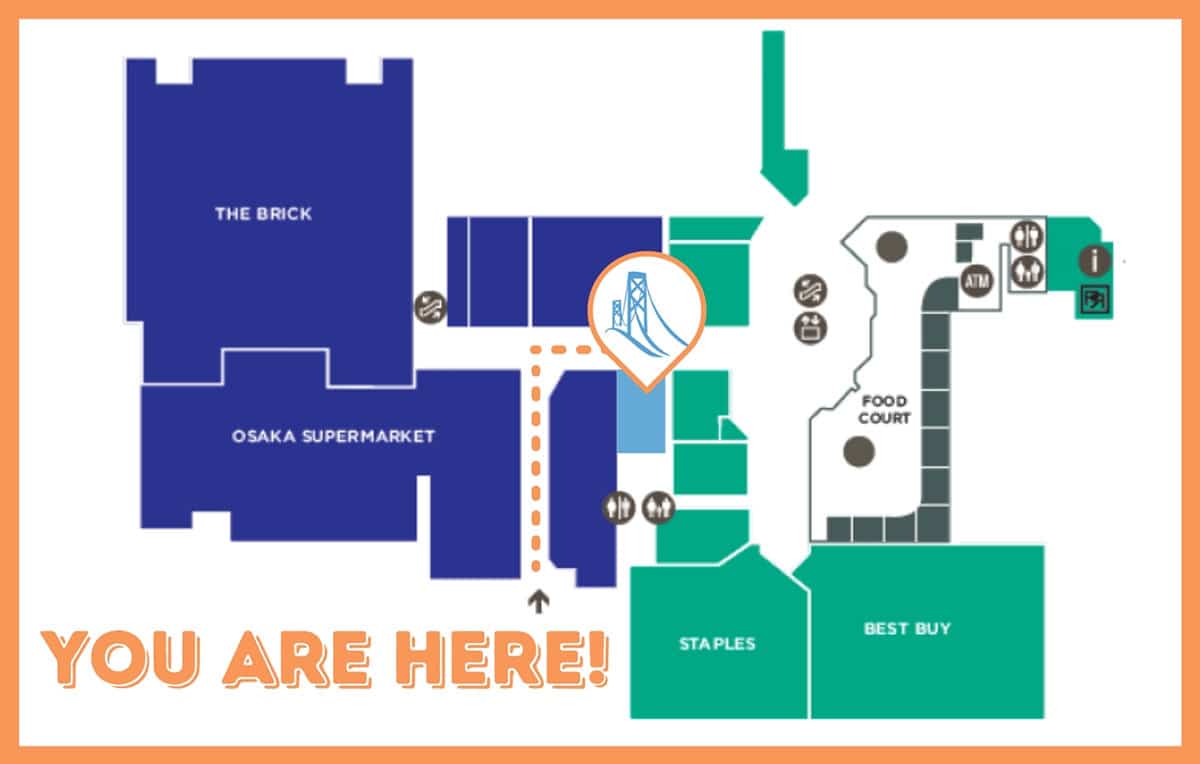 General Enquiries Contact Form
Contact our West Vancouver dentist location and we will get back to you
If you have questions about dental care, promotions, payment forms and more, please contact us. We look forward to hearing from you!