Promotions & Contests
From Our South Park Royal Dental Clinic
No Current Promtions
Check back here soon!
Check out our past promotions below!
Visit Our Park Royal Dental Clinic Near You
Past Dental Promotions
Here are the contests and promotions we are no longer offering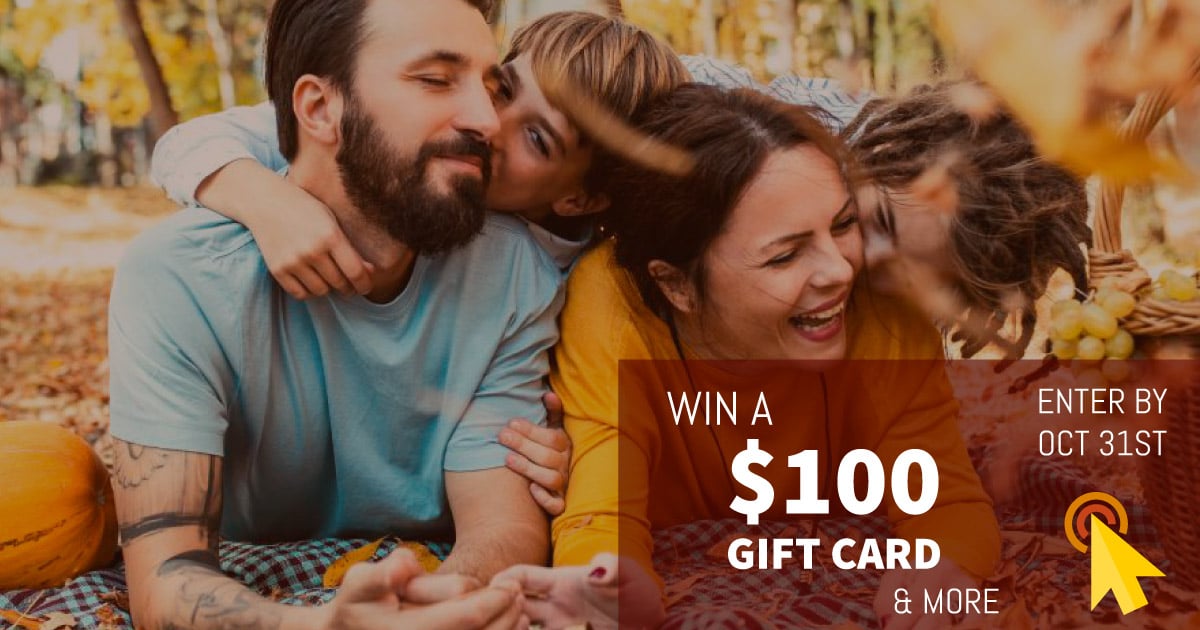 We Gave Away A $100 Gift Card & More!
Congratulations to: Mona Sipahi on winning a $100 Gift Card and an Electric Toothbrush.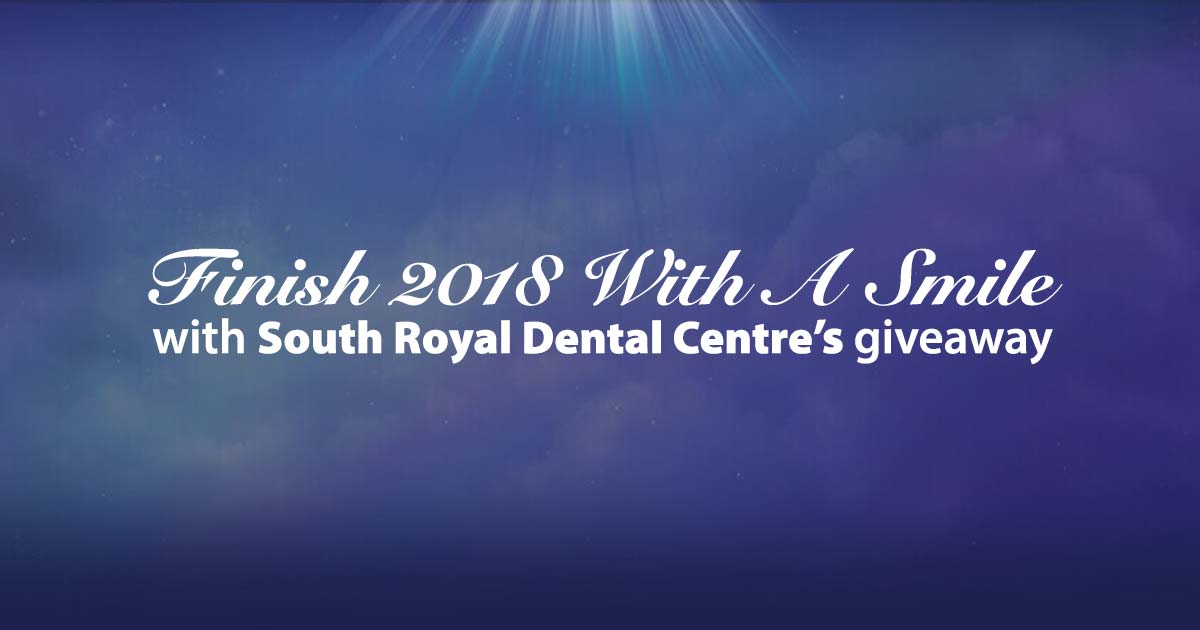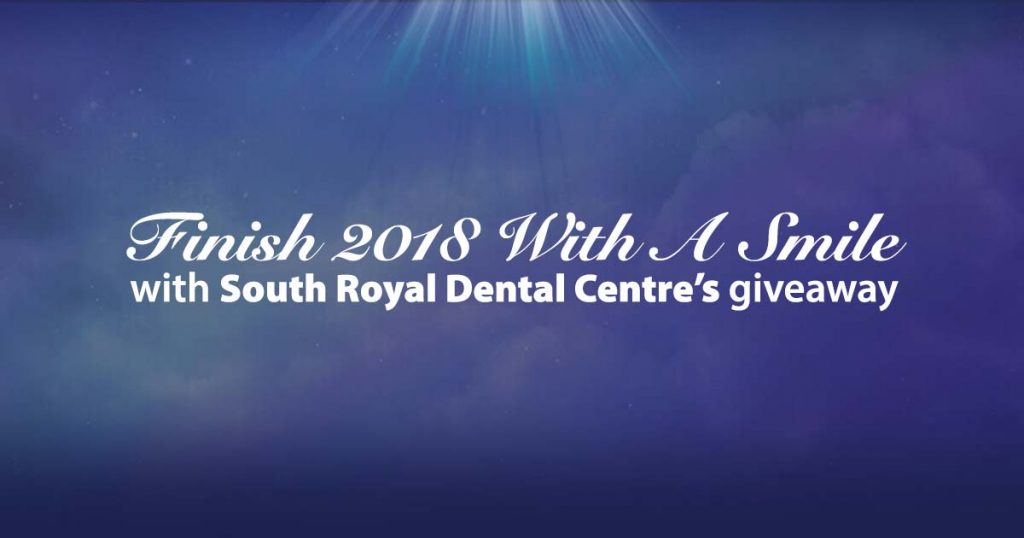 This contest is finished, and we gave away 2 family passes to Vancouver's Aurora Winter Festival.
We selected our winners in the Aurora Winter Festival family pass giveaway. We want to congratulate the winners, and say a special thank you to everyone who entered. The winners will be notified by email.
The winners are:
Dawn Shamsher
Tu Nguyen
Terms and Conditions:
This contest consists of a raffle called the "Finish 2018 with a smile" contest.
Contest runs from Monday, November 26th at 9am, until Monday, December 10th at 6pm.
Entries will only be accepted through the Rafflecopter submission form, available on this website.
The draw will be held on Tuesday, December 11th at 10am and winners will be notified the same day.
There are two (2) chances to win, with two (2) prizes to be awarded: consisting of a Family Pass for the Aurora Winter Festival.
Entrants are responsible for providing accurate contact information with their entries; in the event the winner is unable to be contacted, a replacement winner will be drawn and the original winner will forfeit the prize.
Contest is open to all BC residents who have reached the age of majority by the contest draw date.
Prize must be accepted as awarded, with alternative prize available, at the discretion of South Royal Dental, in the event the winner is unable to attend the festival on the dates available.
---
Due to regulatory changes from the CDSBC, dental offices are no longer allowed to offer discounted services to attract new patients. However, through our network of 123Dentist community dentists we often have contests which we will post here. When we have offers, contests, or other promotions, they'll be here.
We are looking into different ways we can help make your dental experience more rewarding, and will update this when we have something new.